Wed, April 10, 2019 - QVC Studio Tour & Outlet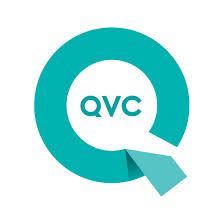 If you want to see what it takes to pull off a QVC broadcast, then this tour is for you! Get a backstage pass to the inner workings of our studio and check out what we do to bring you the products you know and love.


You never know who or what you'll see when you step behind-the-scenes: maybe something good will be cooking in the QVC Show Kitchen...or maybe you'll see the latest line of designer clothing set up for an upcoming show...maybe you'll catch your favorite on-air personality before they visit the salon...the possibilities are endless! There is no guarantee that a show will be in production. You will see the set and how they produce the show.